Contact Us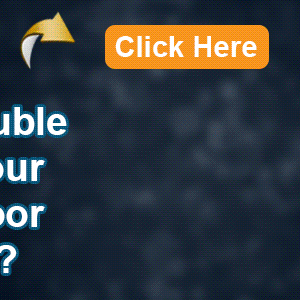 Report emergencies 24/7! Garage door repair Highland Village takes care of urgent problems right away. With emergency teams ready to be dispatched, you can be sure of our fast arrival. Depend on us when the cable snaps and when the dented tracks won't let the overhead door close down well. Call us immediately for emergency repair services!
We're here for preventive services as well! Let us take care of problems before they start bother you. Call our Garage door repair in Texas and make an appointment now! Trust the best and don't forget that maintenance won't only keep the door functional but will also prevent accidents!
Put your trust in us! We're tremendously experienced and have the knowhow to repair any damage, replace any door and component, and install garage doors and openers with great accuracy. Do call for more information! Email us if you have questions and expect the best service!
Call Us Now 972-512-0970