Gate Repair Services
Back To Our Services
The benefits of having an intercom include convenience, security and of course grandeur. If you are thinking of having one installed, there a few things you should consider before going ahead.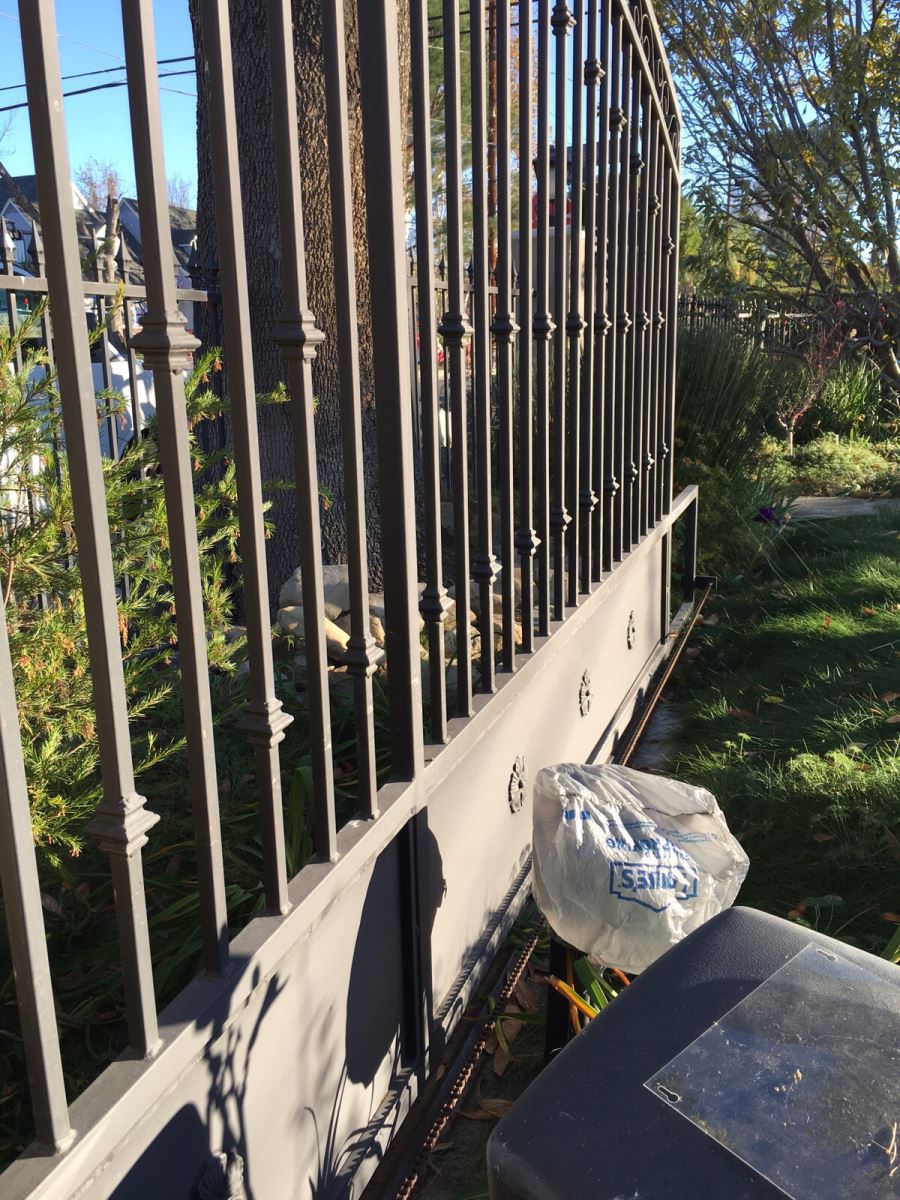 The main thing to think about is whether an actual intercom system is the right device for you. It's possible to have a keypad or telephone entry system as alternatives. But each has its particular ways of working, so you should consider which is best for your precise needs.
The keypad is of course the most private of the three options, as you won't have guests bothering you with ringing throughout the day. The problem with the keypad is it's no good at receiving random calls that you might want to actually take. Delivery men in particular can commonly prove a problematic scenario with this type of device.
It is possible to hand out codes for keypads, but once you hand them out, you really need to change them again to maintain security. For many owners this will seem like a lot of bother for what should be a simple entry device.
The advantage of a telephone entry system is that it will ring your normal house phone if you want it to, or all the telephone devices answering the telephone number appointed to the system, as opposed to an intercom device which will have its own channel and connect to only one ringing device.
Intercom Installation
We at Garage Door Repair Highland Village have the expertise to provide professional intercom installation and replacement for your gate. If you feel your keypad, intercom or telephone entry system no longer meets your needs, we can install a solution that will suit your budget and daily requirements perfectly.